Dress like a parisian (signed copy)
€

20.00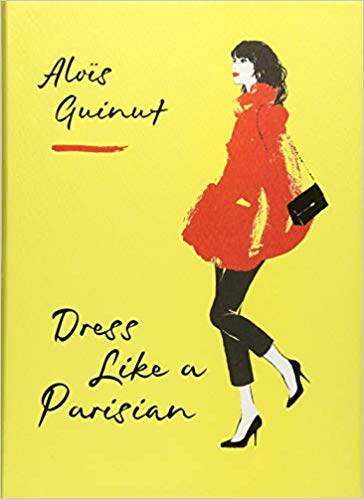 My parisian guide to never lack inspiration when getting dressed!
From colors, to prints, fabrics and shape, I break down all the tricks to be stylish without needing tons of clothes.
It's like a Parisian recipe book for style!
How to wear black, how to wear red...
How to combine fabrics, how to combine prints
What shape for your body, how to balance a silhouette?
Exclusive : my bodytype advice does NOT use the traditional (may I say "obsolete") apple or letter qualifications. Because nobody fits in a box, I suggest style tricks for each body characteristic YOU have.
It's full of pictures and beautifully illustrated by Judith van den Hoek
And according to my publisher I am really witty.
But that you know if you read me, don't you?
If you order here, you'll get a signed copy of the book with my pretty handwriting and I'll post it to you from Paris to your mailbox with love <3
(Plus I'll get more money than if you buy somewhere else ^^)
240 pages hardcover book